West
Coast
Trail
Campsites
The
West
Coast
Trail
Guide
West
Coast
Trail
Shipwrecks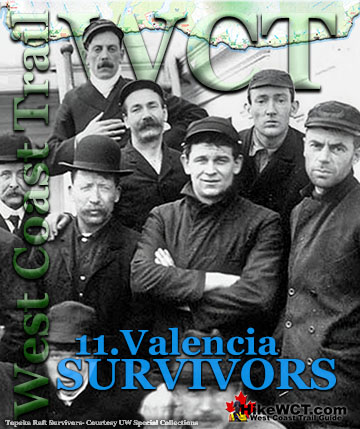 There were just 38 survivors of the Valencia shipwreck.  An estimated 140 people lost their lives on the ship over the course of 36 hours.  The 38 survivors escaped the ship at different times and ...
Read more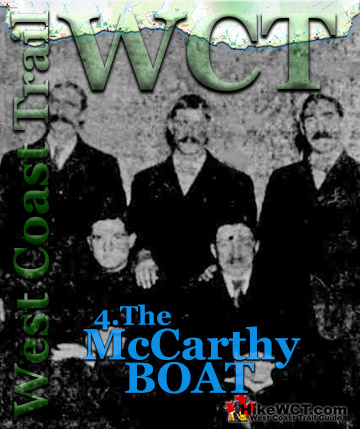 All six boats launched in the first frantic 30 minutes after the Valencia wrecked were smashed against the ship or flipped and smashed against the base of the solid rock cliffs along the shore. ...
Read more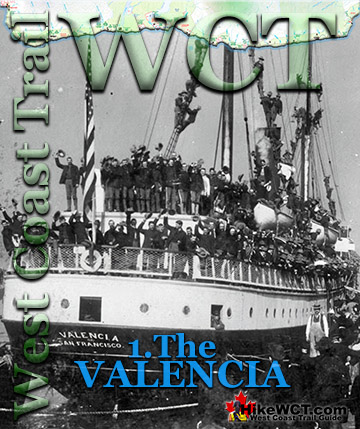 The Valencia was a 252-foot-long passenger steamship built in 1882 in Philadelphia. She served as a passenger ship down the eastern coast of North America until 1898 when she was sold to the Pacific ...
Read more
Explore
BC
Hiking
Destinations!