Complete
Guide
to
the
West
Coast
Trail
West
Coast
Trail
Shipwrecks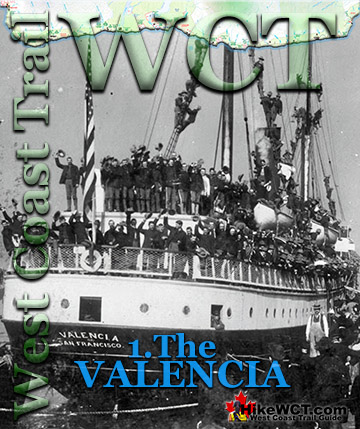 The Valencia was a 252-foot-long passenger steamship built in 1882 in Philadelphia. She served as a passenger ship down the eastern coast of North America until 1898 when she was sold to the Pacific ...
Read more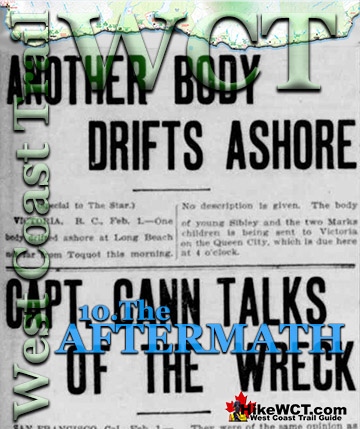 A week after the wreck of the Valencia, The Daily Colonist of Victoria ran a cover story about the aftermath of the disaster and the horrific scenes that continued to be found. Sydney Van Wyck of ...
Read more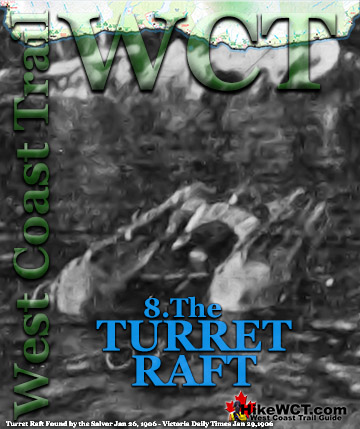 When the survivors on the second raft were rescued by the Topeka just five hours into their ordeal and so close to death that they could barely stand, one of them asked about the first raft.  It was ...
Read more
West
Coast
Trail
Campsites
Explore
BC
Hiking
Destinations!